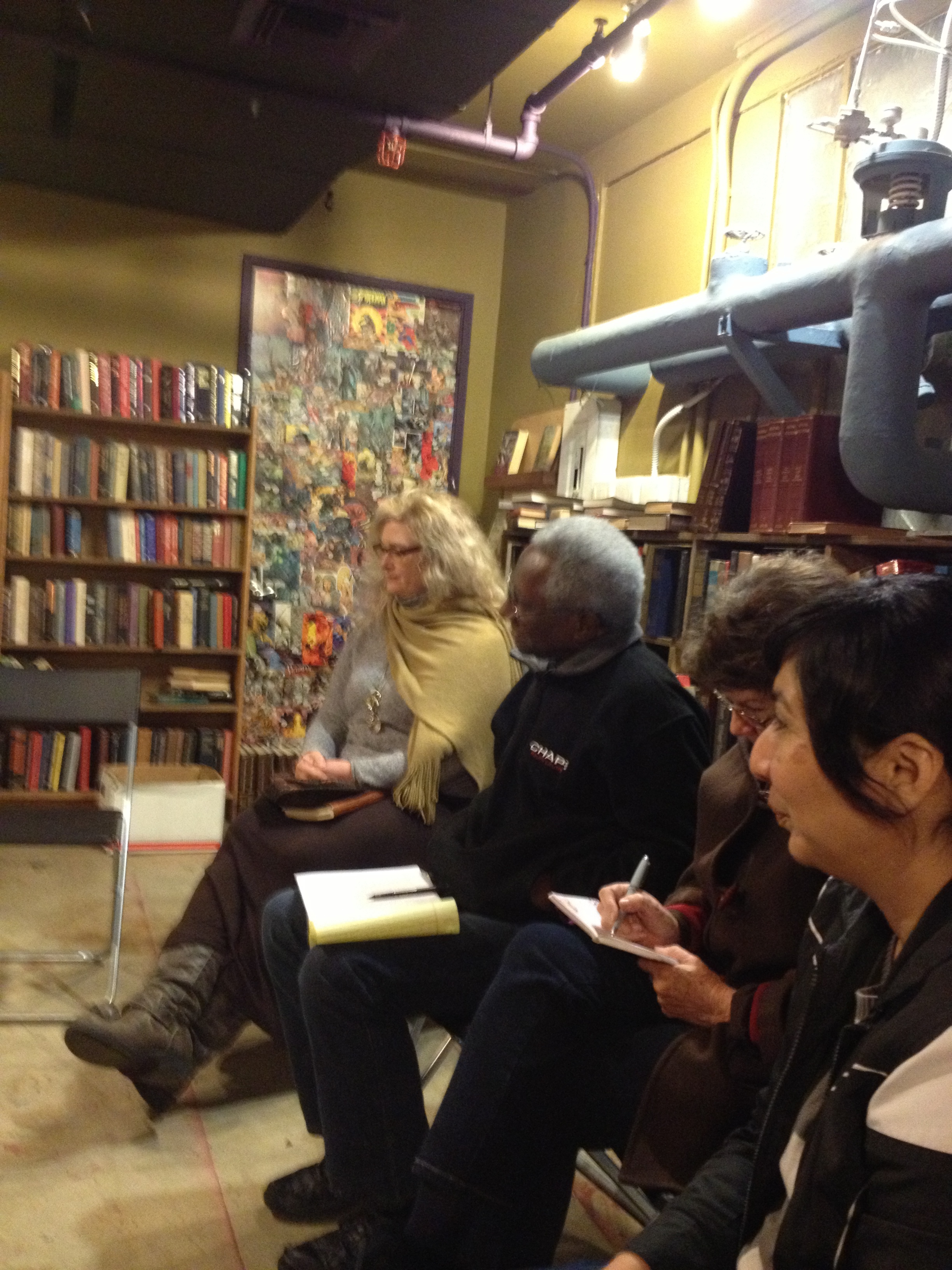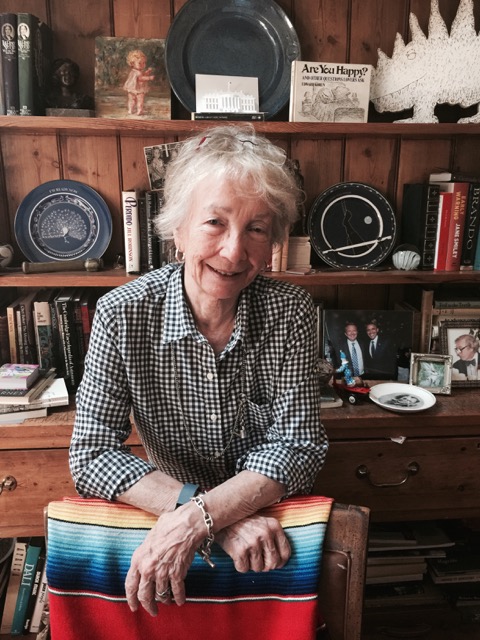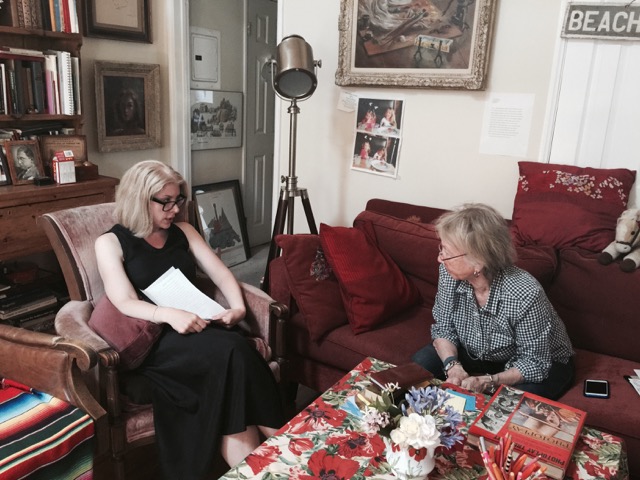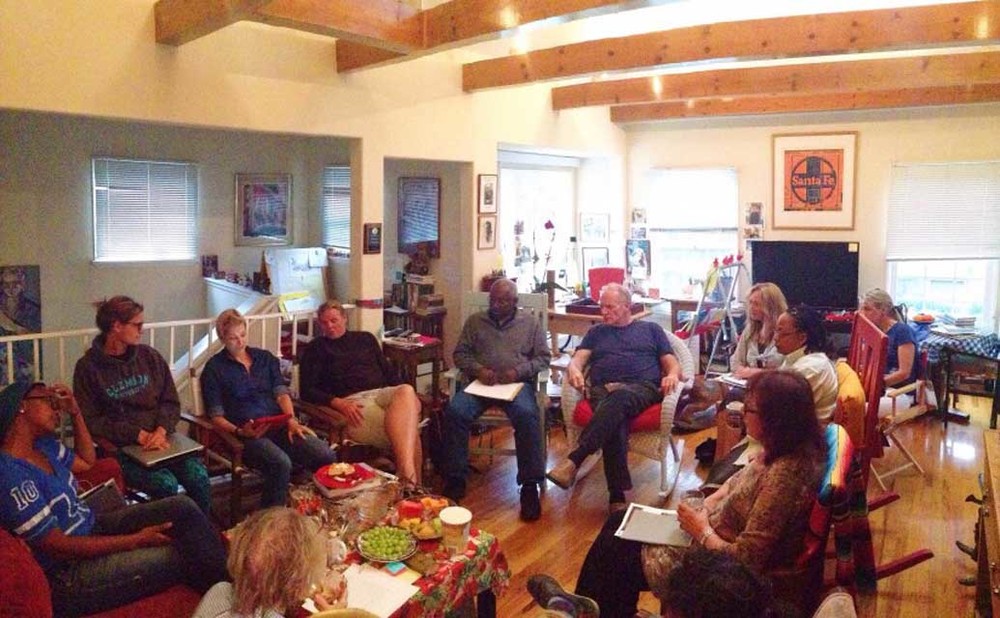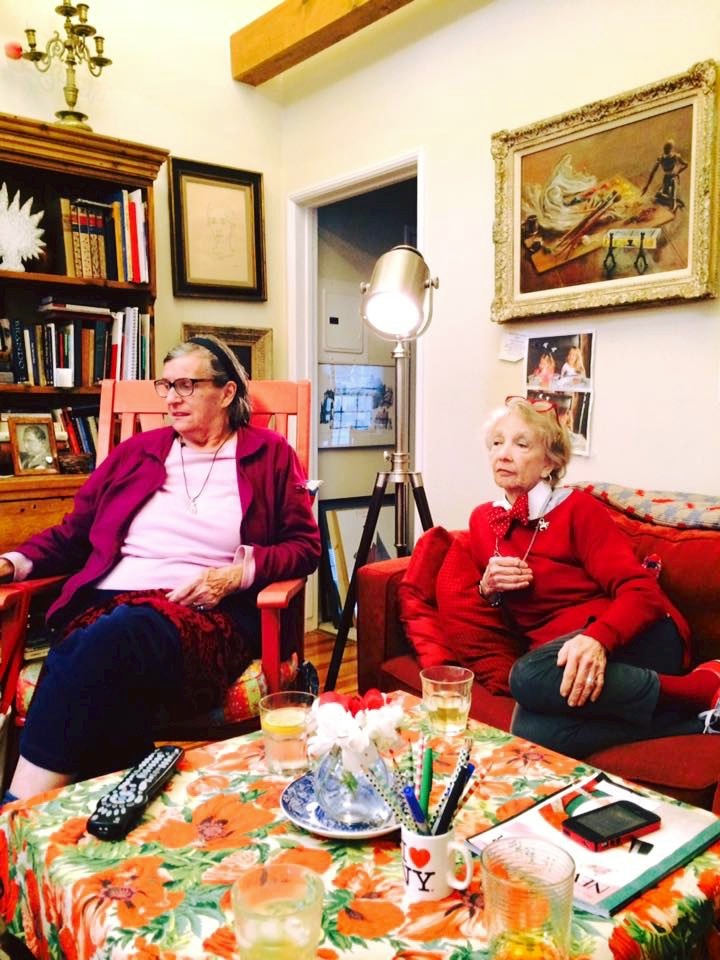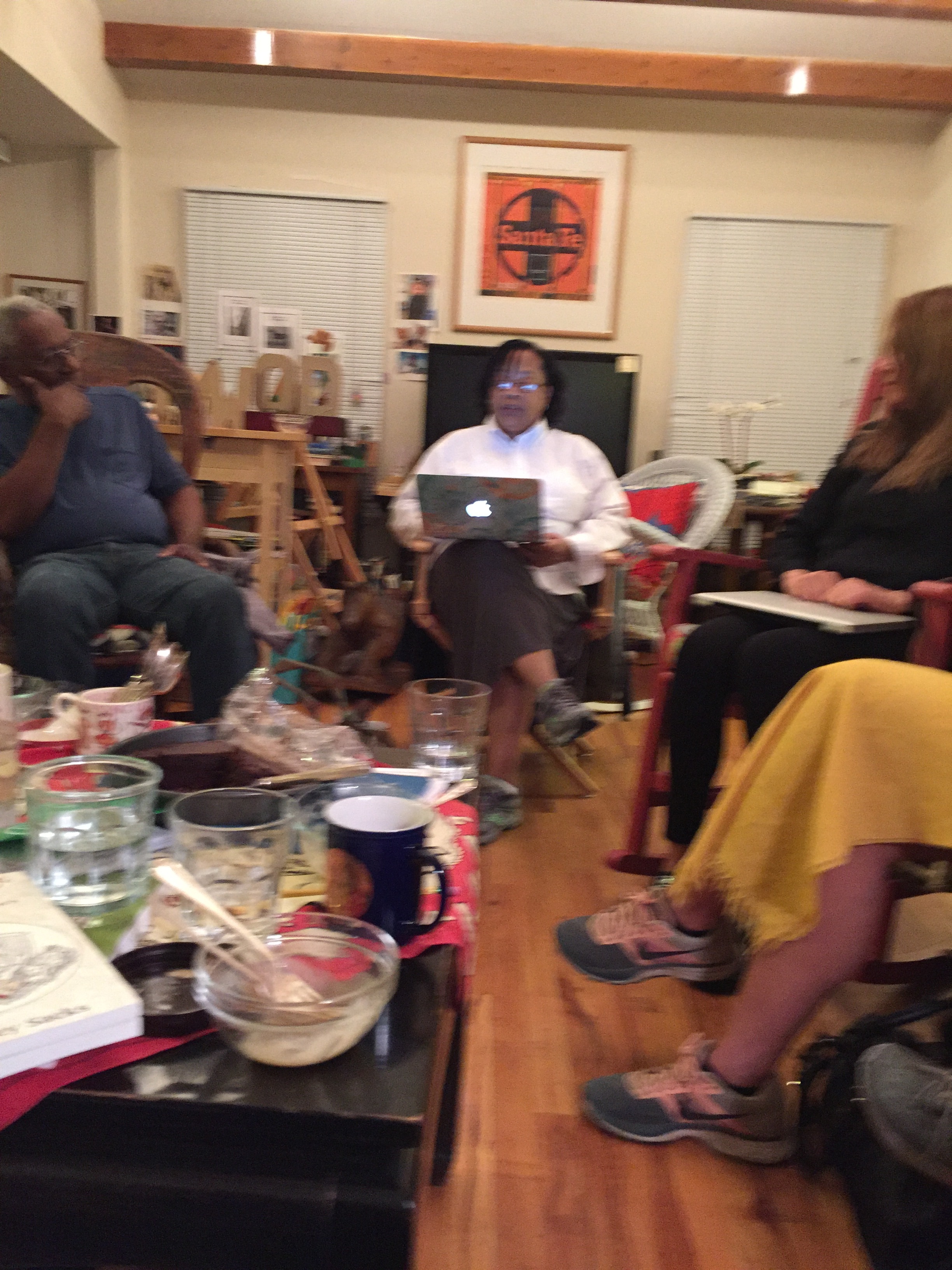 The Wimpole Street Writers' group is building a serious community for dedicated writers to exchange ideas so that the talent can find support and encouragement in the new realms of twenty first century publishing.
When Jill Schary Robinson started to write her first book, her father, Oscar-winning writer and playwright Dore Schary, gave her a deadline. Three pages a week.
By the time she moved to London in the early 80s, she had published five books and had a deal for a new one. Then, she had a seizure and lost her memory. Doctors declared she'd never write again. But just like in good stories when you think things are hopeless, Schary Robinson was asked to join the Fulbright Commission and to grant the Raymond Chandler Award every year. At Fulbright-Scholars gatherings, she met young writers who were as unsure of themselves as she was.
She remembered how her father had screenwriters over for brunch on weekends, and they'd read their work to each other. She may have forgotten how to write, but she hadn't forgotten how to cook. So she asked the young Fulbright students to bring over three pages each week. "No pages, no dinner." She'd also approach people she'd hear talking or meet at bookstores, "you can tell a writer, or someone who wants to write. You catch the notes, the voice."