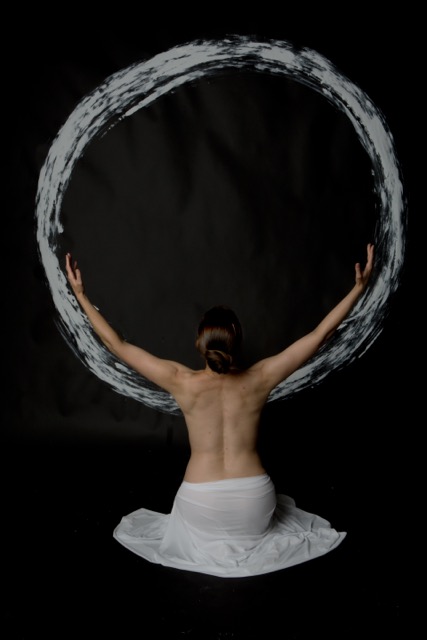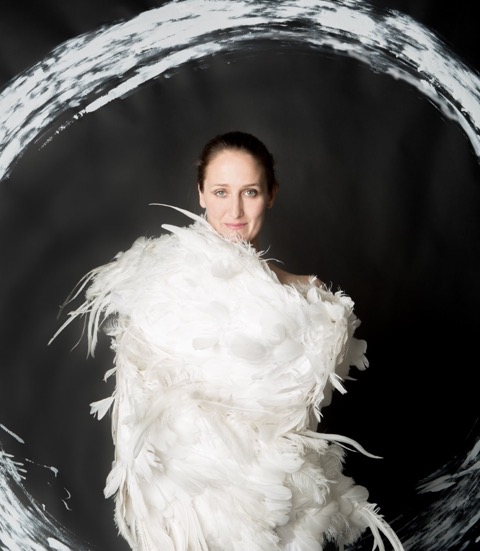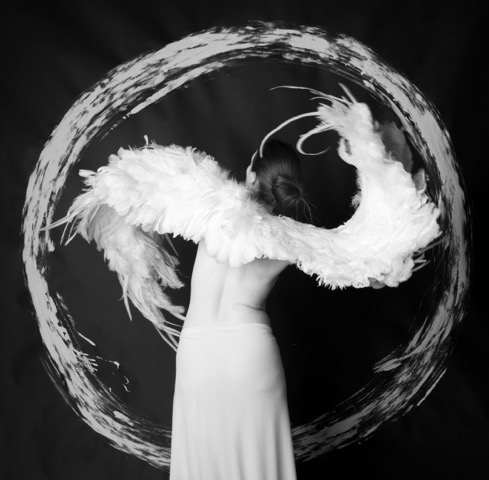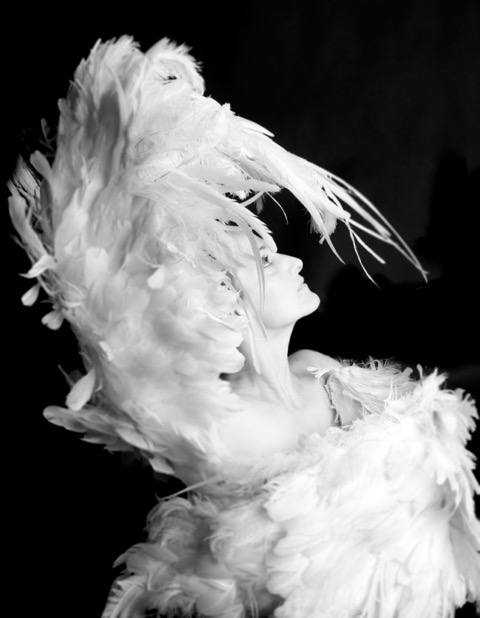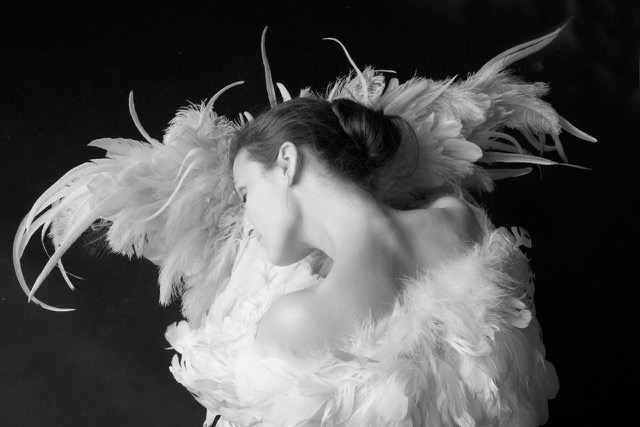 The Angelbird is a multi-layered journey for me to remember my own wings and to fly. Following a long held dream to become a street performer in Europe. -- Elizabeth Yochim
There is also more information available on the website .
The attached gallery was photographed by Michele Mattei.
All rights reserved.
___